Social Media News: Twitter homes in on Asia social media model
Since hiring former Ticketmaster CEO Nathan Hubbard last August, Twitter has been reported to bring commerce into its real-time service. Twitter earns the vast majority of its revenue from advertising, but the new move would look to incorporating an e-commerce initiative within the next few months. This would mirror the social media model that has emerged in Asia, whereby consumers pay for online services. Financial Times reporter Hannah Kuchler reported on the possible changes to the Twitter revenue model in the West.
The social media model in Asia is based heavily on e-commerce, and does not rely on advertising. This vastly contrasts to US Twitter, which made pretty much all of its $665 million last year in revenue from advertising. This advertising incorporates promoted tweets, accounts and trends.
Adam Bain, President of Global Revenue at Twitter, commented that Twitter and the rest of the US internet sector could learn from the Asian social media model whilst
speaking to the Financial Times
.
In Asia, platforms like Facebook and Twitter face huge competition from their Asian counterparts; Weibo, WeChat and Line. These chat platforms sell all sorts of things to generate revenue, such as in-app games, games avatars and stickers. Many of these platforms have integrated
e-commerce
, with
Xiaomi
, a popular Chinese smartphone maker, selling over 150,000 of its latest model in under 10 minutes during an exclusive sale.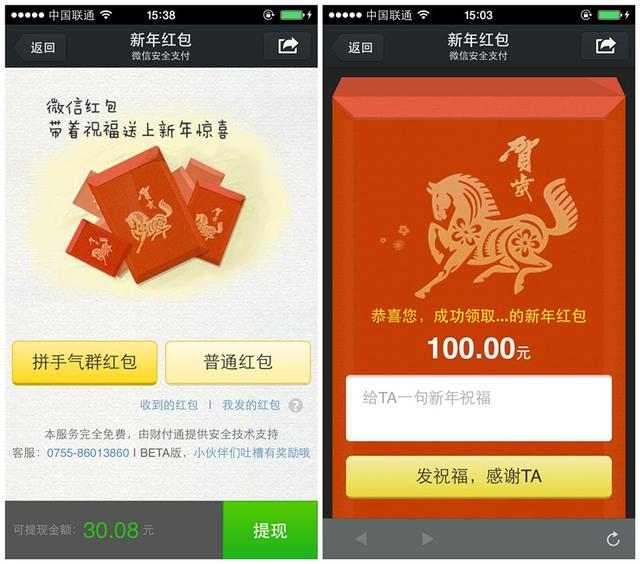 WeChat, for example, recently integrated a online-payment function. Many consumers were encouraged to join the app for a money gifting campaign during the
Chinese New Year
. Consumers were able to send 'red envelopes' of gift money to friends and relatives, a Chinese tradition during the New Year. Those receiving the money also needed to have the payment function on their app, meaning that more people were motivated to join. Tencent, who own WeChat, is predicted to make 85% of its money this year from gaming alone.
The value of chat apps was highlighted this year with the purchase of WhatsApp by Facebook. Although Twitter has not officially confirmed plans to incorporate e-commerce into the microblogging platform, Brian Wieser, analyst at Pivotal Research, said that there was no reason why western consumers couldn't be convinced to pay for online service like their Asian counterparts.
Charlotte is a trainee journalist, who loves writing about anything and everything. Currently an intern at Social Media Frontiers, you can follow her @charlotteatsmf and @CharlotteR_4
Social Media News: Twitter homes in on Asia social media model
Reviewed by
Anonymous
on
Wednesday, March 12, 2014
Rating: