Social Media Used By Sex Traffickers To Lure Victims
Facebook Spearheads Modernisation Of Pimping Business
There are 36 Million people worldwide being held in slavery, and 500,000 in Europe. It has recently come to light that
social media and technology play an enormous role in facilitating human trafficking
and more specifically sex trafficking
, with criminals and gangs using Facebook and social media sites to enslave women. In a speech at the
Centre For Social Justice
think-tank in Central London, Rob Wainwright, director of Europol, outlined the major changes technology has brought upon the human trafficking world. He outlined how
Facebook
was cleverly used by these criminals to attract vulnerable women with promises of real jobs but instead using them as sex slaves or prostitutes.
source: metro.co.uk
Rob Wainwright claimed the following:
"The role of social media is very important here as a new tool for recruiting victims."
These criminals put up adverts on Facebook that promise work in cleaning, child care or as a secretary. Unsuspecting women would click on it, desperate for a good job, and then would end up as prostitutes or slaves to these gangs.
However, that's not the only way that technology and social media have changed the sex trafficking industry. Thanks to technology,
criminals and pimps can monitor their victims very closely
. All they have to do is set up webcams in prostitutes' rooms to make sure they are doing what they are supposed to do and that they are where they are supposed to be. Technology has meant they no longer need to physically visit their victims to check up on them, now that everything is done digitally.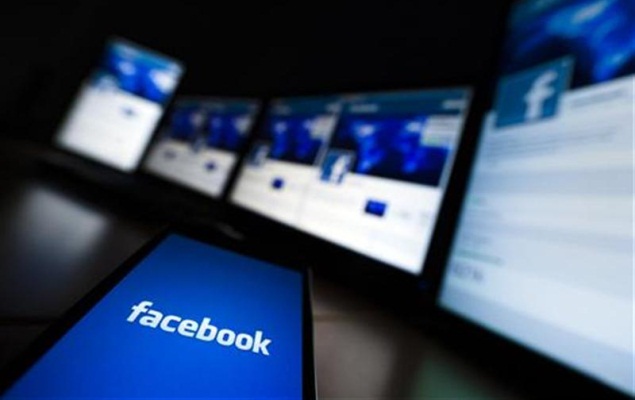 source: gadgets.ndtv.com
This results in the following: "Now they can just do it at the click of a button and therefore control 50 victims much more easily and readily in virtual form. What that allows therefore is a sort of industrialisation of the problem. Single traffickers and pimps can control many more victims," according to Rob Wainwright.
Mr. Wainwright urged
countries to work together to help fight sex trafficking
where most of the victims are from, such as Romania, Hungary and Bulgaria, but they are usually destined to go to Britain. He called for a law enforcement community to help bring these criminals to justice.
This is a case where technology and social media are used in a negative way, but there is still hope. A few weeks ago,
Turn Off The Red Light used Tinder to raise awareness on sex trafficking
. It's not all bad, guys.
Laura is a recent graduate from University of East Anglia in Film and Television Studies, currently interning as a content writer but hoping to one day live off her writing. Follow her

@LauraAtSMF

.
Social Media Used By Sex Traffickers To Lure Victims
Reviewed by
Anonymous
on
Thursday, November 27, 2014
Rating: